LG Display 34CN650N-6A

Thin Client - 34CN650N-6A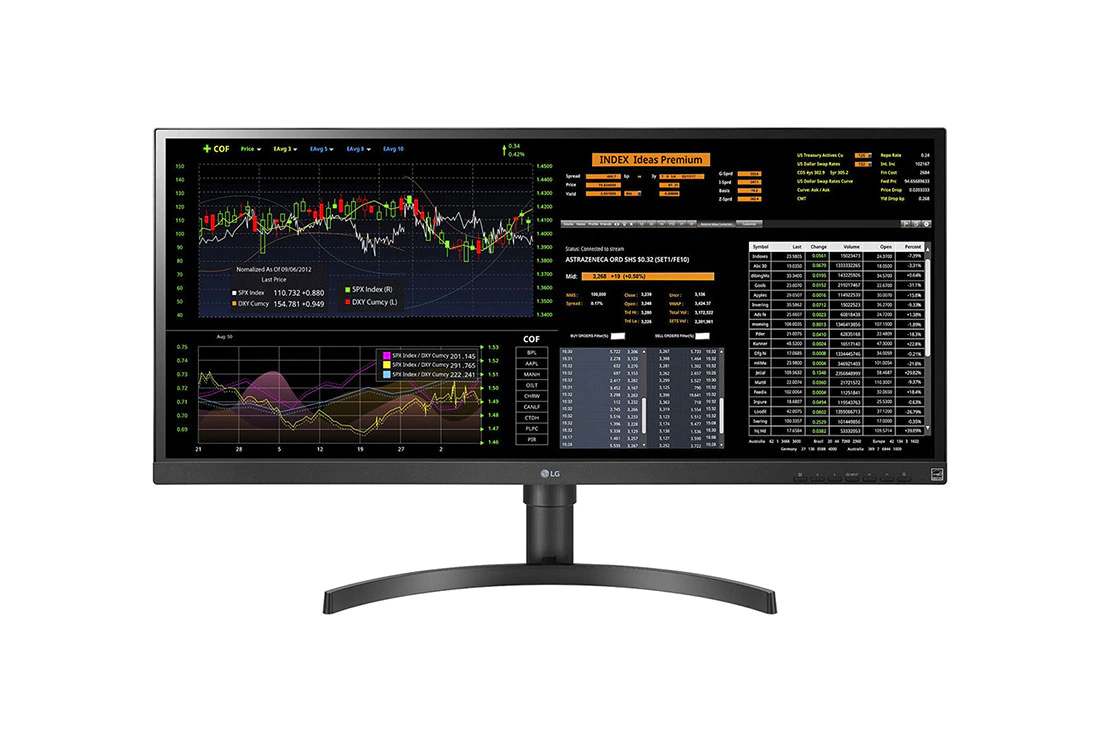 Customers Please Note: Please contact us for better pricing on volume purchases!
LG Display Products
LG Display 34CN650N-6A
34inch UltraWide FHD All-in-One Thin Client (2560 x 1080) with IPS Display, Quad-core Intel® Celeron J4105 Processor, USB Type-C™

UltraWide FHD (2560x1080) IPS Display
Quad-core Processor
One USB Type-C™, two USB 2.0, & four USB 3.1 ports
Multi-Display Setup (up to 2 displays with 4K UHD)
Fanless Design, FHD Webcam, Ergonomic Stand
Non OS, Hardware TPM 2.0
Click here to jump to more pricing!

Please Note: All Prices are Inclusive of GST
Pricing Notes:
All Prices are Inclusive of GST
Pricing and product availability subject to change without notice.
LG Display Products
LG Display 34CN650N-6A
34inch UltraWide FHD All-in-One Thin Client (2560 x 1080) with IPS Display, Quad-core Intel® Celeron J4105 Processor, USB Type-C™

UltraWide FHD (2560x1080) IPS Display
Quad-core Processor
One USB Type-C™, two USB 2.0, & four USB 3.1 ports
Multi-Display Setup (up to 2 displays with 4K UHD)
Fanless Design, FHD Webcam, Ergonomic Stand
Non OS, Hardware TPM 2.0